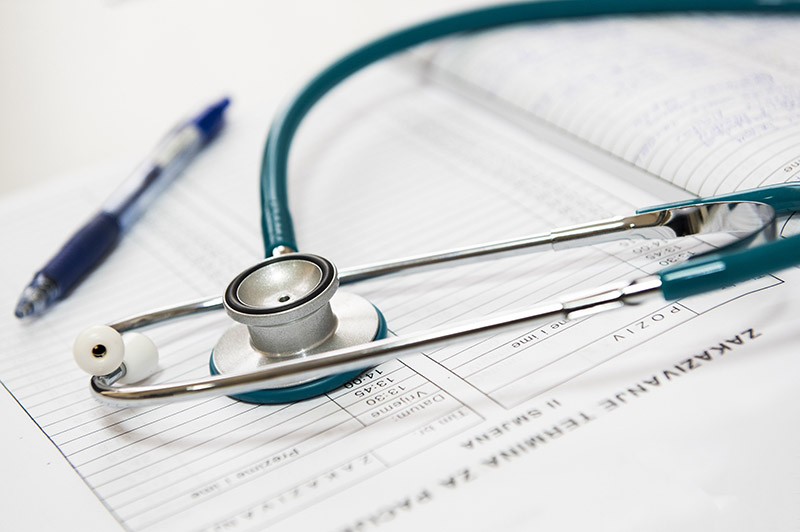 04 Jul

Amended Directive on Outpatient Specialist Medical Care (ASV)
Amended guideline for outpatient specialist medical care (ASV) for gastrointestinal tumours and tumours of the abdominal cavity approved by the Federal Ministry of Health
On July 4, 2016, it was published on the website of the Federal Joint Committee (G-BA) that the Federal Ministry of Health (BMG) has approved the final amendments to the ASV guidelines for gastrointestinal tumours and tumours of the abdominal cavity.
As a result, the existing Directive will remove restrictions on severe progression, change requirements for participating oncologists and the way tentative diagnoses are handled, and adapt the minimum number of cases and the referral requirement, among other things.
In the context of the ASV, GermanOncology has specialised in supporting the formation of cross-sector collaboration communities and treatment algorithms, calculating economic processes and embedding these in business plans, as well as bringing the goals, contents and processes of the ASV closer to the potentially participating institutions and physicians in workshops.
You are also welcome to contact Dr Rainer Lipp (Specialist in Internal Medicine with SP Hematology / Oncology), via the e-mail address info@germanoncology.de or Telefon 040-5589742-220.